Hours:
Restaurant Dine-In: Tue-Sun 8am-4pm
(No Reservations)
Retail: Tues-Sat 8am-6pm, Sun 8am-4pm
Carry Out / Curbside Pickup: Tues-Sun 8am-4pm
Closed Mondays


Since 2012, CRUST has provided handcrafted baked goods for the community of Fenton and beyond. We believe artisan baking methods and high-quality ingredients make for a better product. We believe great-tasting food takes a little extra time to make, but is oh-so worth it in the end. In addition to the artisan breads, pastries and pies you love, our full-service restaurant offers a daytime menu designed by the creators of CRUST.
As you plan your upcoming visit with us, please be assured that your safety and the safety of our staff is our top priority.
We have outlined new operating guidelines that we're confident will provide you with a safe, enjoyable and quality dining experience. Read more here
May's
Bread of the Month
Tri-County Pepper
The town of Fenton, home of CRUST, is located in what is commonly referred to as the Tri-County Area, so it seemed a natural fit as a title for our three-cheese bread. Asiago, cheddar and Gruyere cheeses with coarse-ground black pepper make for a savory, spicy, supremely cheesy bread. Your grilled cheese will never be the same again.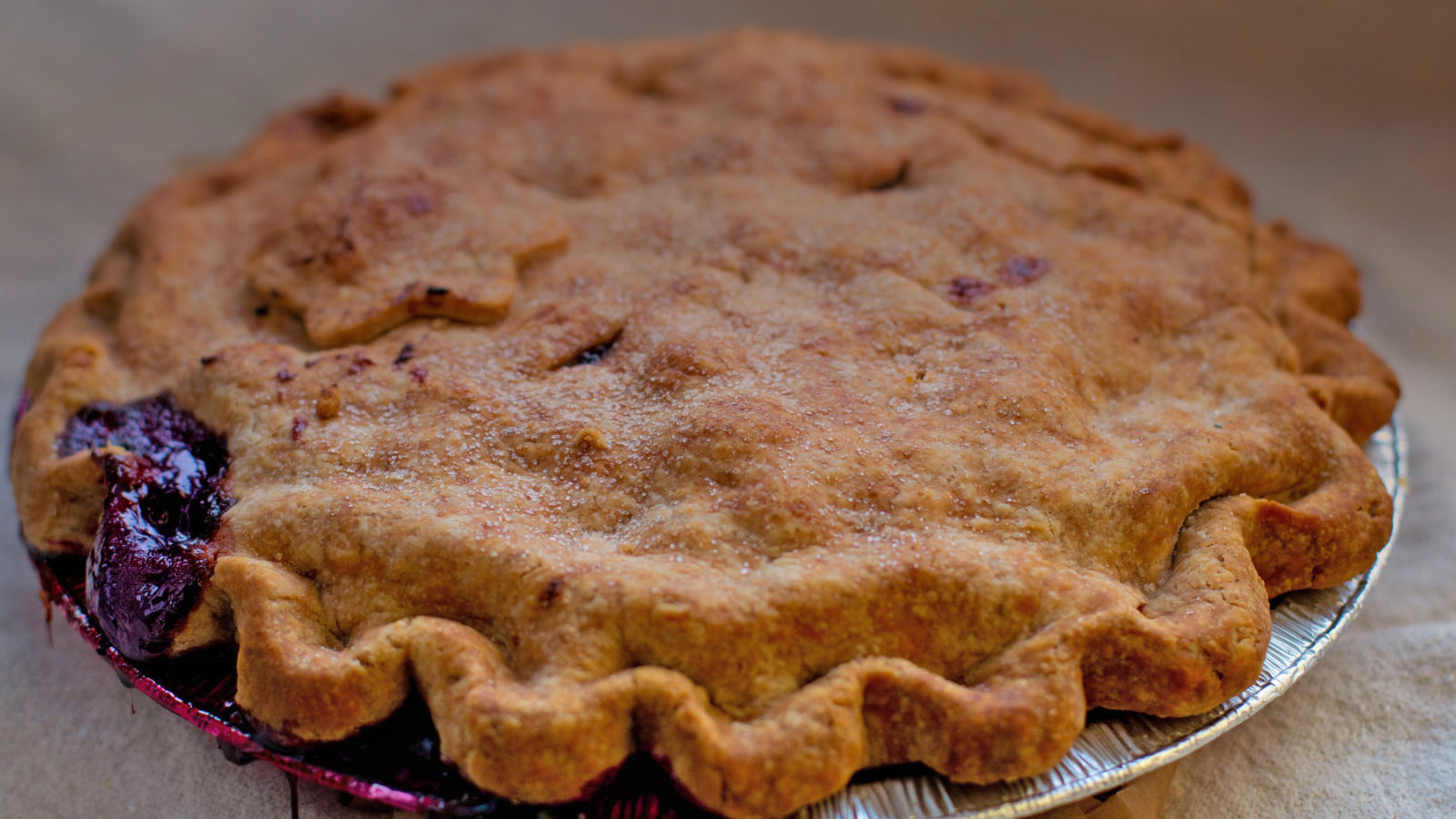 Join the Flour Power eClub!
Our Flour Power members are the first to hear about special bakes, classes and general news from the baking company. And once each month, Flour Power members will receive a special eDiscount redeemable at the bakery. Great fun! Great rewards!